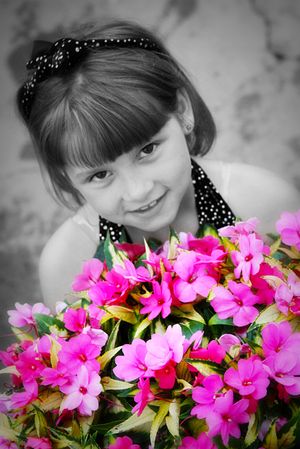 Fundraising Program
SEDAN FLORAL: Making Your Profits Grow
We have helped 25 different organizations raise more than $350,000 in the past nine years.
Here's our easy, safe and proven way for you to raise funds!
Additional Information
WHO WE SERVE
Sedan Floral wants to help your organization grow. We have been successfully helping local organizations including scouts, bands, churches, vocal, schools, and civic organizations for nine years. This is a wonderful opportunity to partner with a local organization to help you increase your fundraising profits.
HOW IT WORKS
1. REQUEST INFORMATION
Contact Ali (ali@sedanfloral.com) in our sales office to receive brochures, order forms, or more information.
2. CONDUCT YOUR SALE
Who doesn't love flowers? The more people you ask to buy, the more you will sell.
3. COMPILE AND SUBMIT ORDER
Gather all order forms and compile orders onto the master ordering list. Contact Sedan Floral to set up date and time of delivery.
4. RECEIVE AND DISTRIBUTE ORDER
Orders will be delivered to the site of your choice. Enjoy the look of satisfied customers when they come to pick up their plants.
WHY YOU'LL ENJOY WORKING WITH US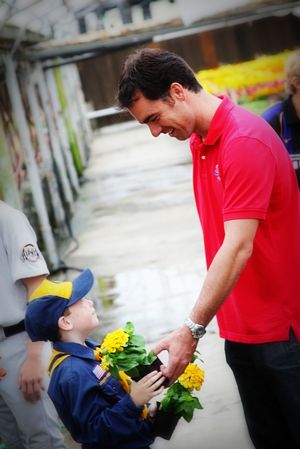 50% Profit
Free delivery
Easy to use order forms
Great selection
Wholesale Pricing
Friendly staff
Different than anything you have done in the past!
I greatly appreciate how smoothly you made our fundraiser go this year. The flowers, as always were so beautiful & it's always nice to hear everyone compliment them as they pick up their order! From the beginning to the end when the truck arrived I received such great customer service from Sedan. You all deserve a pat on the back! I look forward to working with you all next year-Thanks,Sher HelmMaize Baseball